We Bring Professionalism to Everything We Do
MA Executive Cleaning Services, LLC is a family owned cleaning company operating in the MD and PA areas. Our mission is to provide the most complete cleaning experience. We provide a professional and discreet service. You can be sure that our cleaning staff understands the importance of discretion and can work independently without supervision as they are highly trained. We will accommodate our service to your schedule to meet your business and personal needs. Providing an efficient and quality service that meets your high standards is always our number one goal. We will provide a cleaning schedule that fit any business or home size. We will do whatever it takes to accommodate your schedule and budget.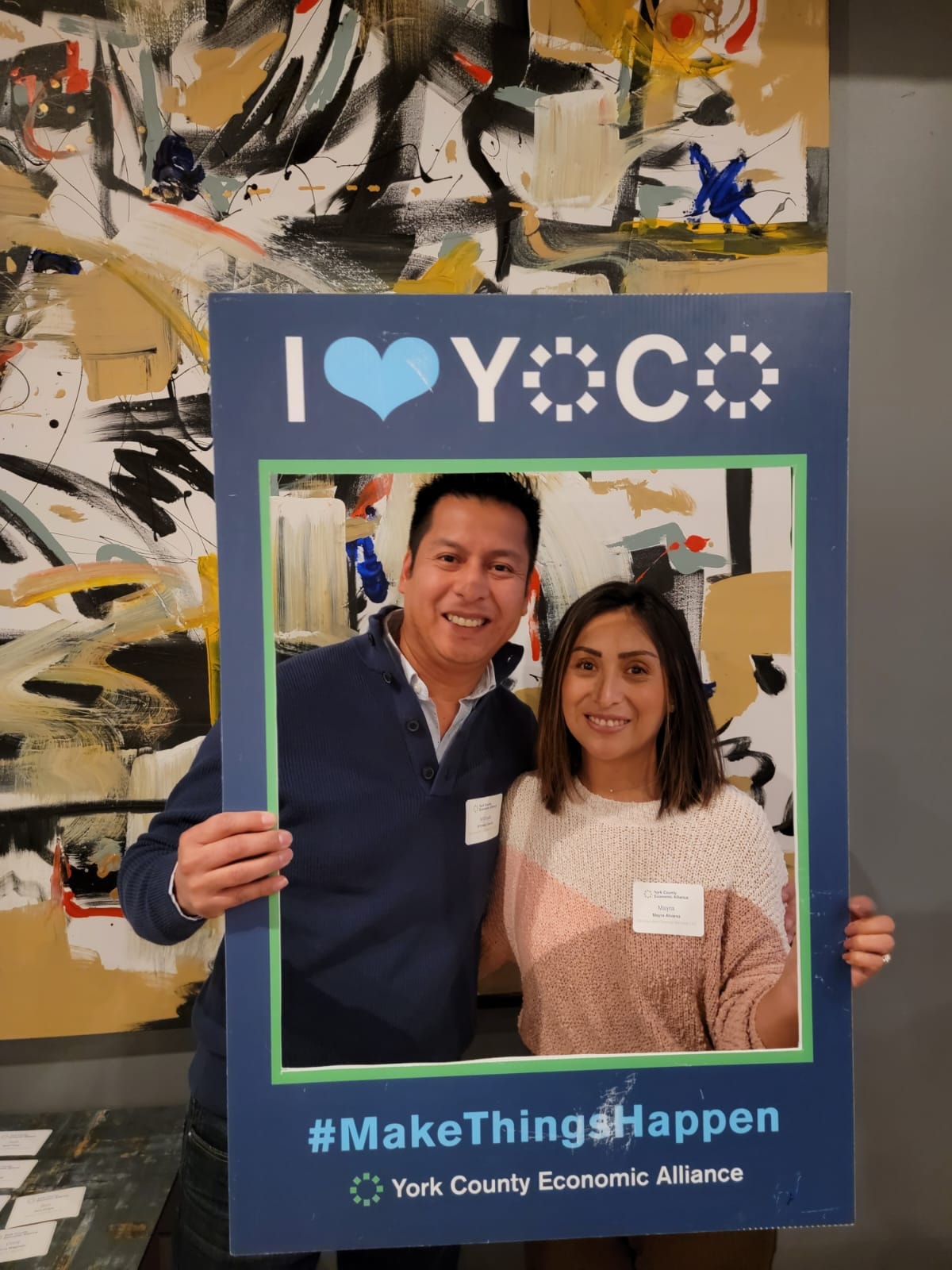 "It's not just cleaning – It's a Commitment and Responsibility"
We offer customized work schedules, effective communication, and onsite inspections. We are confident that our level of clean will be one that you will appreciate. We are 100% invested in our service to all of our clients and would love to hear from you.
We service York, Lancaster, Harrisburg, and Adams County, PA and Baltimore City, Baltimore, Harford, and Anne Arundel County MD. Offering residential and commercial cleaning services.
Best cleaning services helping customers in PA & MD.
Best cleaning services helping customers worldwide.
After the sellers left, the new house my wife and I bought needed cleaned in every room.  There was dust and dirt left behind, and the appliances in the kitchen needed some attention.  Mr. Garcia (with whom I spoke) was very polite and understanding.  He was able to make arrangements easily and within a week of speaking, my home was being cleaned by his service.  I was very impressed by MA Executives Cleaning because they communicated with me promptly and in several ways.  Mr. Garcia was easy to get on the phone.  Additionally, Mr. Garcia communicated through email, and I also got a notification to my phone that the cleaning person was on the way and gave me her name as well.  I did not feel as though I was hiring someone, but rather inviting a friend over to help me get my home ready (although they did all the work).  I also got a little gift bag!

Overall, I was pleased with the result.  My home was clean and the value was insane.  Although this company primarily works with commercial properties, they should clean more homes because they do a great job.  Thanks Will and Mayra!
They did an amazing job is a short times notice, they completely turned my clients house around.
We're proud to be members of these local business organizations: